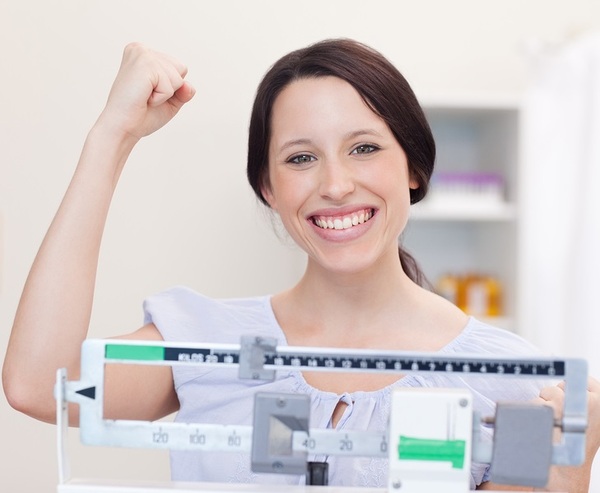 When it comes to weight loss, it may be more complicated than simply calories in and calories out.  Many people struggle and fail to lose weight, even when counting calories.  The answer to why so many struggle with conventional and fad dieting may be in our DNA.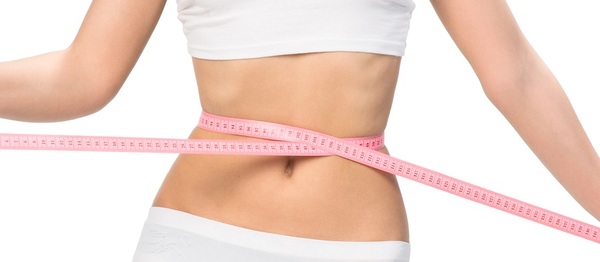 DNA and Survival of the Fittest
Modern humans have been around for about 300,000 years, during which many genetic variations have occured—some beneficial, some harmful, and some with no particular advantage or disadvantage. Some of the most beneficial genetic variations have been those that helped people adapt better to their environments, giving them a slight edge in survival.
You might consider the value of genetic variants that may have made people faster, stronger, or smarter. But how about genetic variants that increased appetite or allowed the body to store more fat? Until recent times, genetic variants that promoted weight gain (and guarded against starvation) would have been among the most beneficial of all.
Nutrigenomics: A Game Changer
With the mapping of the human genome came some incredible insights about how individuals process nutrients differently. This new area of genetics, called nutrigenomics, studies the interaction between genetics and nutrients. A number of genes have already been identified with specific links to weight gain, with more being discovered all the time.
Nutrigenomics has confirmed what many already suspected: that there is no optimal diet that works for everyone. Because of the way genetics affect the metabolism of macronutrients, people can follow the same diet—whether keto, Atkins, low fat, vegan, or Whole30—and get very different results, even with the same fitness plan. This is why a personalized weight loss plan based on DNA makes more sense than blindly following a fad diet.
Using Nutrigenomics for Weight Loss
Your DNA is the key to understanding your diet and exercise. DNA testing can provide some key insights into how your body is processing and burning the foods that you eat. For example, it can reveal if you have a genetic variant that makes you more susceptible to weight gain from high intakes of saturated fat, or possibly a variant that makes the consumption of sugary beverages especially likely to result in weight gain.
Genetic variants have also been identified that impact the rate of carbohydrate metabolism, the effect of dietary fat on body composition, and the levels of hormones that regulate appetite. DNA testing for weight loss makes it possible to choose a diet plan that will have the greatest benefit for each person. For example, those with a particular variant of the UCP3 gene have been shown to have a better weight loss response to a diet high in protein and low in carbohydrates.
The DNA Diet
Weight loss is only one application of nutrigenomics. A diet based on DNA also accounts for genetic predispositions to certain nutrient deficiencies and food sensitivities (for example, to lactose or gluten) that may be affecting your health. This helps you know which foods to avoid and which foods or supplements you should add to your diet.
A DNA diet is holistic and personalized way to help you achieve both weight loss and optimal health. Understanding your genes can help you make informed decisions for a lifetime of health. Discover what your DNA can reveal about you.